Theme: Sustainable Energy
According to the Organization of the Petroleum Exporting Countries (OPEC), world oil consumption has gone down by nearly 20 million barrels a day since the start of the COVID-19 pandemic. Electricity consumption levels have also gone down significantly in several countries by around by 25-30% as new models for delivering on work commitments while minimizing travel loads are becoming increasingly popular. All of this is leading to significant environmental benefits although the job losses are tremendous.
The team of thought leaders engaging on this topic will investigate how the energy economy can be steered in a different direction given the urgency of returning to some form of normalcy in a short time frame of three to six months. In addition, they will look into whether there are more job opportunities in decentralized and renewable energy generation that can offset the job losses associated with the fossil industry, and how the "clean environment, healthy life"-argument can be measured against possible economic and social costs.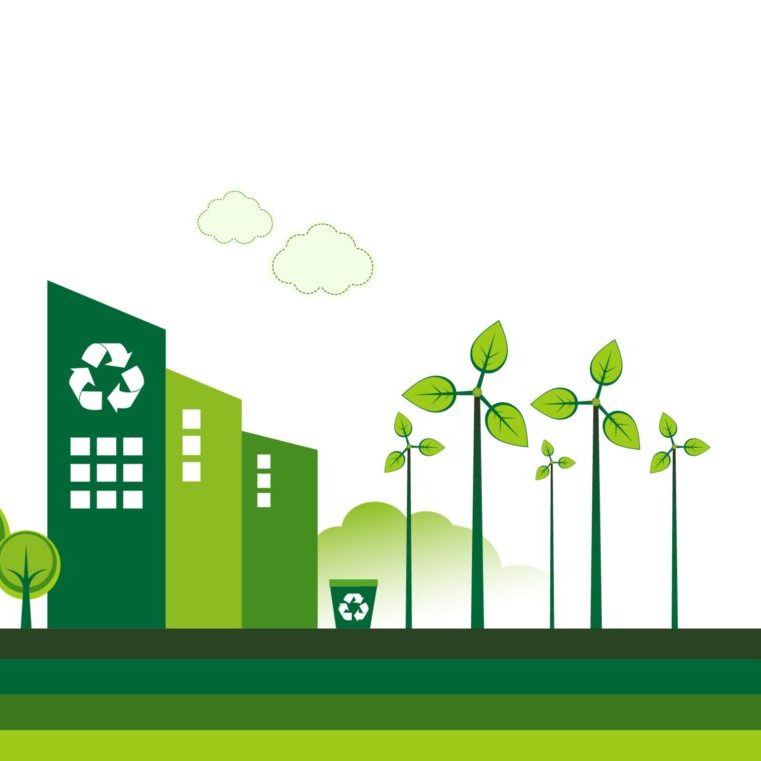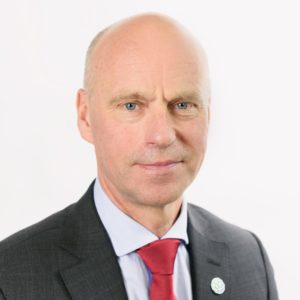 Chair – Hans Olav Ibrekk
Policy Director, Section for Energy and Climate, Norwegian Ministry of Foreign Affairs and Co-Facilitator, Technical Advisory Group, SDG 7
Co-leaders
Luis Gomez Echeverri, Emeritus Research Scholar, IIASA
Katsia Paulavets, Science Officer, ISC
Alternative leader
Behnam Zakeri, Research Scholar, Energy Program, IIASA
Members:
Joeri Rogelj, Research Scholar, Energy Program, IIASA
Leoardo Barreto Gomez, Head of Center for EU and International Projects, Austrian Energy Agency
Shruti Athavale, Energy Expert, Austrian Energy Agency
Rana Ghoneim, Industrial Development Officer, UNIDO
Dolf Gielen, Director, IRENA Innovation and Technology Centre
Christian Ellermann, Climate Change Specialist, African Development Bank
Advisor  ̶  Keywan Riahi, Director, Energy Program, IIASA
Team assistant  ̶  Anastasia Lijadi, Executive Assistant to Deputy Director General for Science, IIASA
Consultation 2
Forthcoming.
Consultation 3
Forthcoming.