IIASA-ISC Consultative Science Platform
Bouncing Forward Sustainably: Pathways to a post-COVID World
Starting in May 2020, a partnership between IIASA and the International Science Council (ISC) will draw on the combined strengths and expertise of the two organizations to define and design sustainability pathways that will enable building-back a more sustainable post COVID-19 world. The platform aims to issue recommendations centered around four selected themes.
IIASA and the ISC will engage a unique set of transdisciplinary global thought leaders on each topic to highlight their expertise on the design of sustainable pathways and to ultimately inform policy choices during the COVID-19 recovery period.
The platform will be informed and supported by an advisory board under the patronage of the former Secretary General of the United Nations, HE. Ban Ki-moon.
"The only way to overcome the crisis we are currently experiencing as a result of the COVID-19 pandemic is by working together beyond borders in a spirit of solidarity, collaboration, and coordination. I am honored to be a patron of this platform as we collectively strive to provide science-based insights to policymakers and expand essential understanding, cooperation, and tolerance on the road to a more sustainable world for all global citizens – leaving no one behind."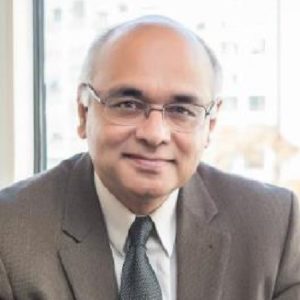 Junaid Kamal Ahmad
Country Director for the World Bank in India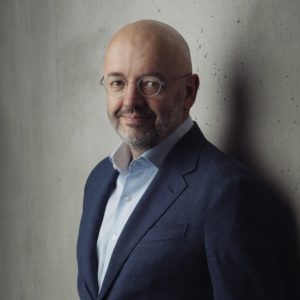 Peter Bakker
President and CEO of the World Business Council for Sustainable Development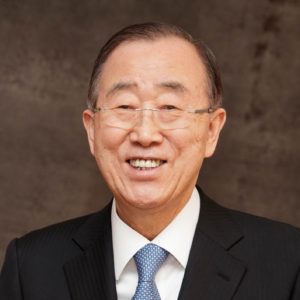 Ban Ki-moon
former Secretary General, United Nations; Patron to the IIASA-ISC Consultative Science Platform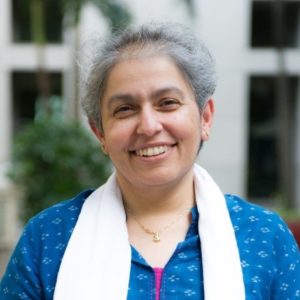 Preety Bhandari
Director for Climate Change and Disaster Risk Management Division of the Sustainable Development and Climate Change Department at Asian Development Bank
Image © Asian Development Bank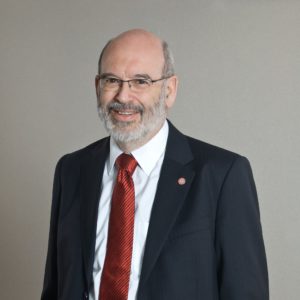 Peter Gluckman
Director of the Koi Tū: the Centre for Informed Futures, University of Auckland; Chair of the International Network for Government Science Advice; President-Elect of the International Science Council; former Chief Science Advisor to the Prime Minister of New Zealand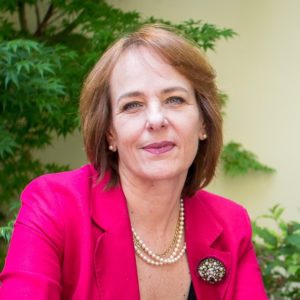 Heide Hackmann
Chief Executive Officer of the International Science Council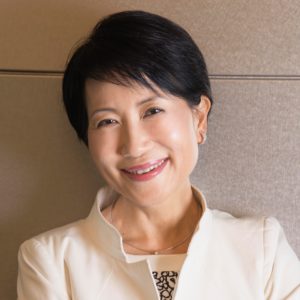 Naoko Ishii
Professor in University of Tokyo and Director for Global Commons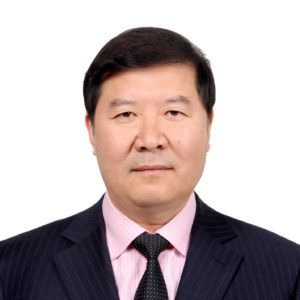 Jian Liu
UNEP Chief Scientist and Director of the Science Division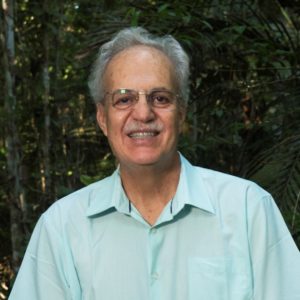 Carlos Nobre
Senior Researcher at the Institute for Advanced Studies, University of Sao Paolo; Member of the Brazilian Academy of Sciences and former member of the Scientific Advisory Board of the UN Secretary-General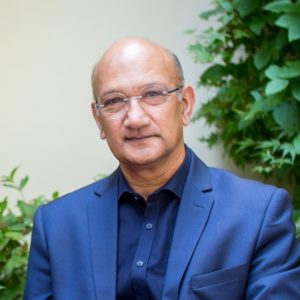 Daya Reddy
President of the International Science Council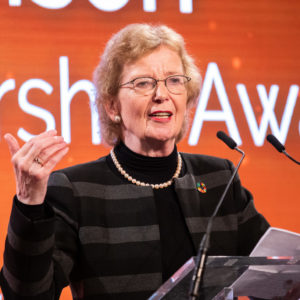 Mary Robinson
Chair of The Elders; Patron of the International Science Council, Patron of the Institute of Human Rights and Business; former President of Ireland; former UN High Commissioner for Human Rights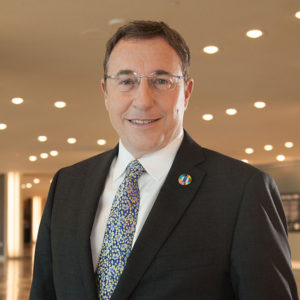 Achim Steiner
Administrator of the United Nations Development Programme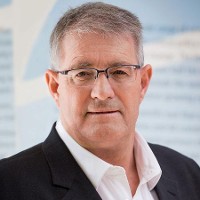 Albert van Jaarsveld
Director General and CEO of the International Institute for Applied Systems Analysis