Theme: Strengthening Science Systems
Science has been playing a key role in tackling the ongoing COVID-19 crisis. Policymakers and the general public have looked to science in the hope of obtaining clear insights, reliable solutions, and actionable advice. While perceptions as to how science has responded to the current crisis may vary, there is a broad consensus that there is considerable room for improvement in science systems so as to better serve the public interest in the general context of rapidly evolving global exogenous shocks.
Lessons learnt from the COVID-19 crisis show three axes of improvement that are required to ensure that science can react more efficiently to such exogenous shocks: increased agility, enhanced reliability, and a more effective science-policy-society interface. Using the three axes as a framework, eminent scientists from a wide variety of disciplines will investigate the barriers that confront science, the factors that may allow for these barriers to be overcome, and to advance concrete policy proposals that will allow for science to be better equipped to confront future challenges.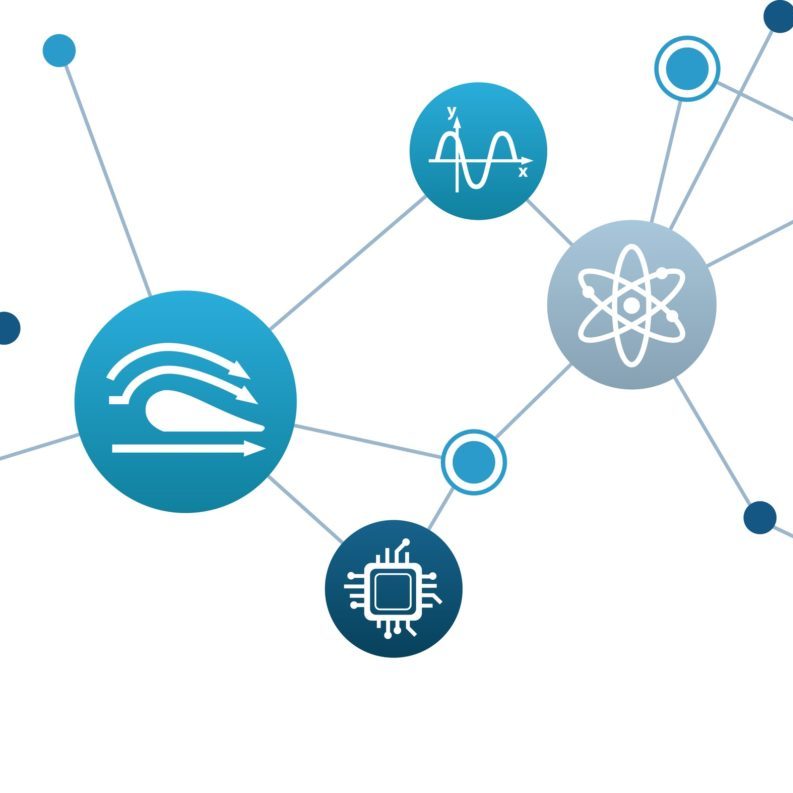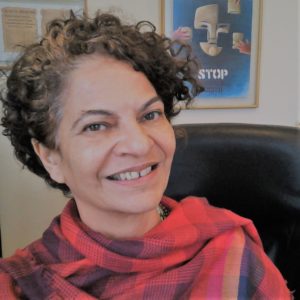 Chair of consultation meetings - Lidia Brito
Director of UNESCO Regional Bureau for Sciences in Latin America and the Caribbean
Co-leaders
David Kaplan, Senior Research Specialist, ISC
Elena Rovenskaya, Program Director of Advanced Systems Analysis Program, and Acting Program Director, Evolution and Ecology Program, IIASA
Alternate leader
Sergey Sizov, Science Diplomacy Officer, IIASA
 Members
Åke Brännström, Senior Research Scholar, Evolution and Ecology Program, IIASA
Jesus Crespo-Cuaresma, Research Scholar, World Population Program, IIASA
Leena Ilmola-Sheppard, Senior Research Scholar, Advanced Systems Analysis Program, IIASA
Michael Obersteiner, Senior Research Scholar, Ecosystems Services and Management Program, IIASA
Team assistant – Darina Zlatanova, Administrative Assistant, Evolution and Ecology Program, IIASA