Theme: Resilient Food Systems
The poor and marginalized across the world are one of the most vulnerable groups to any disasters. The COVID-19 crisis has again highlighted the implications of the inequalities and divides that exist in society – both in terms of the impact the virus has on vulnerable communities and the ability of such communities to adapt. Experts have cautioned that poverty levels in some developing countries could be pushed back by 30 years, with nearly half a billion people slipping back into poverty as the world economy shrinks. Food supplies could also be massively disrupted, both nationally and globally, due to measures put in place to control the spread of COVID-19. The number of people suffering from chronic hunger – estimated at well over 800 million before the crisis – could jump dramatically.
Experts deliberating on this topic will analyze how the world dealt with disruptions in food supply due to global and national lockdowns in the past, and how farmers with no social security systems in place coped with these disruptions. In light of the time-sensitivity of agricultural operations, the team will deliberate on how to factor the needs of this sector into current global food requirements, and how long the agricultural sector will take to bounce back, given that they may lose an entire season or more. The goal is to produce recommendations to help ensure that the world builds back in a more just manner that takes poor and marginalized populations into account.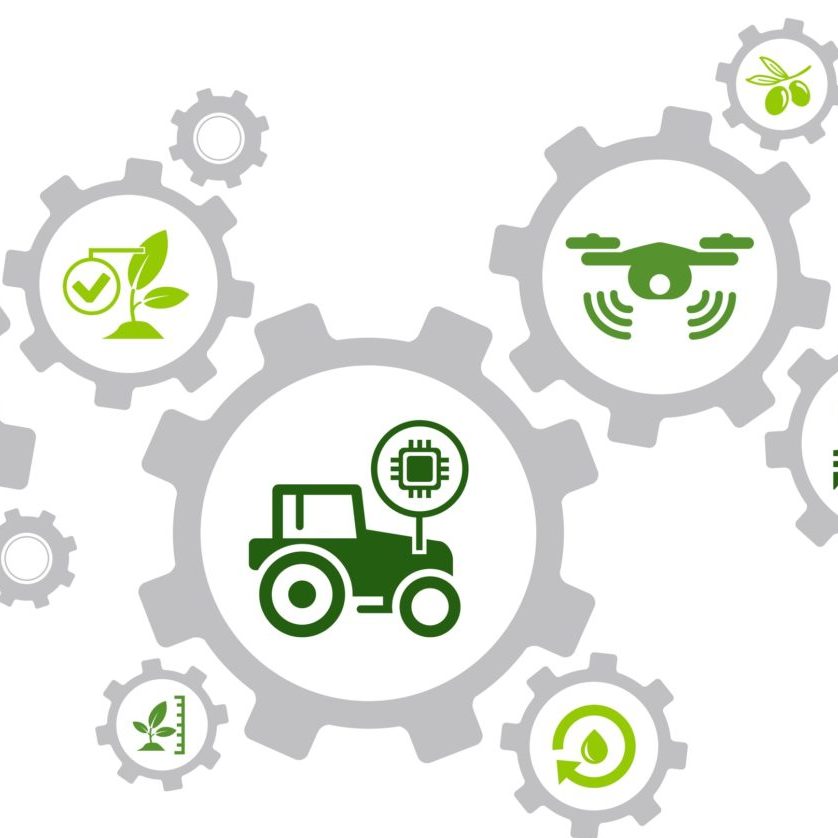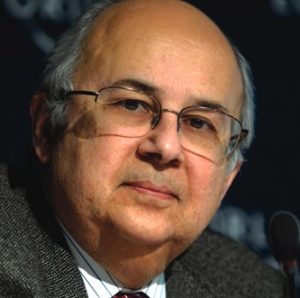 Chair of consultation meetings – Ismail Serageldin
Emeritus Librarian of Alexandria; Founding Director of the Bibliotheca Alexandrina; and ISC Patron.
Co-leaders
Petr Havlik, Acting Program Director, Ecosystem Services and Management Program, IIASA
Mathieu Denis, Science Director, ISC
Alternative leader
Frank Sperling, Senior Project Manager, Ecosystem Services and Management Program, IIASA
Members
Franziska Gaupp, Research Scholar, Ecosystem Services and Management Program, IIASA
Tamas Krisztin, Research Scholar, Ecosystem Services and Management Program, IIASA
Amanda Palazzo, Research Scholar, Ecosystem Services and Management Program, IIASA
Hugo Valin, Senior Research Scholar, Ecosystem Services and Management Program, IIASA
Piero Visconti, Research Scholar, Ecosystem Services and Management Program, IIASA
Team Assistant: Cynthia Festin, Program and Project Officer, Ecosystem Services and Management Program, IIASA
Team Assistant: Amela Ploskic, Administrative Support, Ecosystem Services and Management Program, IIASA